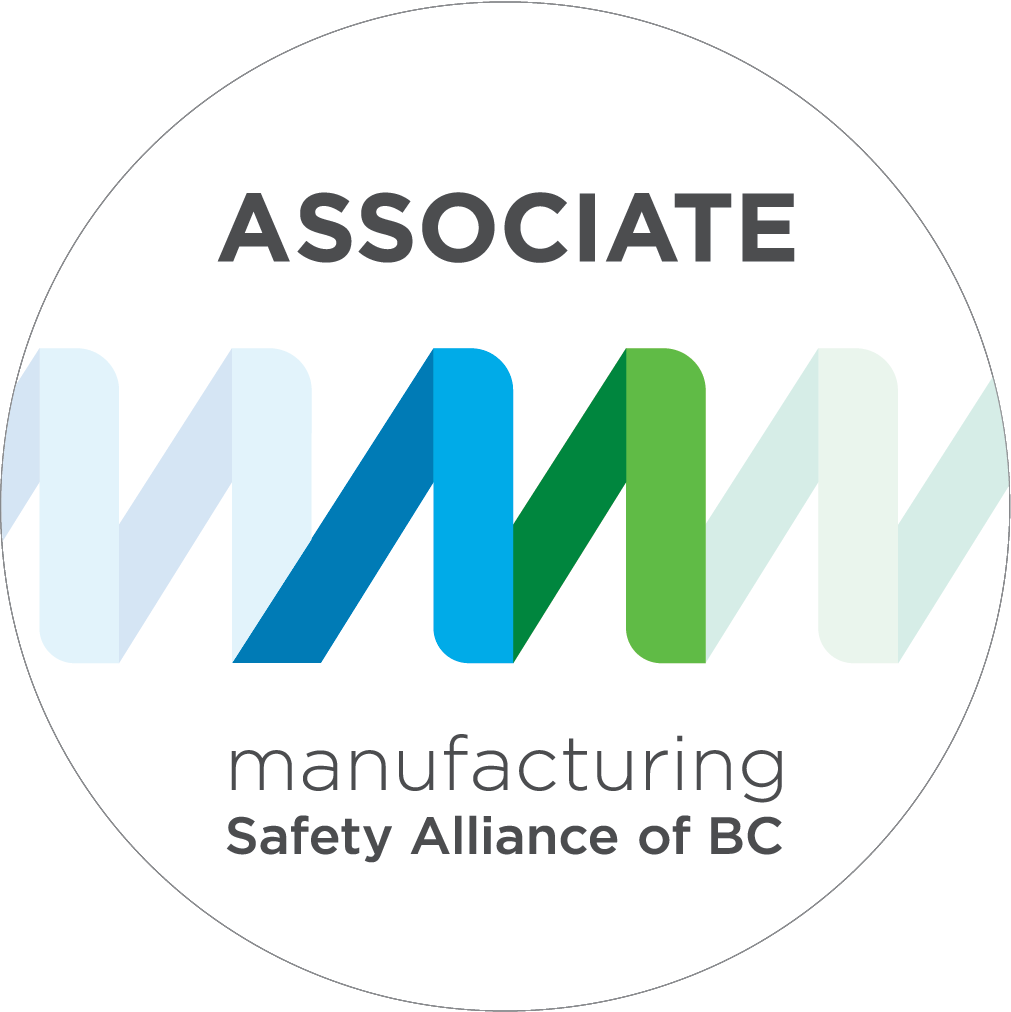 What are The Different Types of Ventilation?
NATURAL VENTILATION.
MECHANISED FANS. In some cases, a natural ventilation solution isn't possible due to the design and location of building. …
EXHAUST VENTILATION. …
SUPPLY VENTILATION. …
BALANCED VENTILATION. …
SMOKE VENTILATION.
Ventilation acts like the lungs of the building. It is the process of moving outdoor air into the building or a room and distributing it in the area. The fresh air will dilute the inside polluted air, and also it will be replaced by some of the contaminated air. The primary purpose of ventilation is to prepare healthy air for the breathing of people in that place.
It indicates that air should be circled in a way that it is delivered to each zone efficiently, and also the generated pollutants in the space should be sent away successfully.
To put these elements in mind, we can assess the performance of a ventilation system in four aspects:
Does it pass the standards dealing with the ventilation rate? Or in other words, does it have enough ventilation rate?
Is the flow direction from a clean zone to a dirty one?
Does the fresh air arrive in all parts of the building and the room?
Does the ventilation system send out the polluted air entirely from all parts of the room?
WE can help evaluate your system requirements