What We Do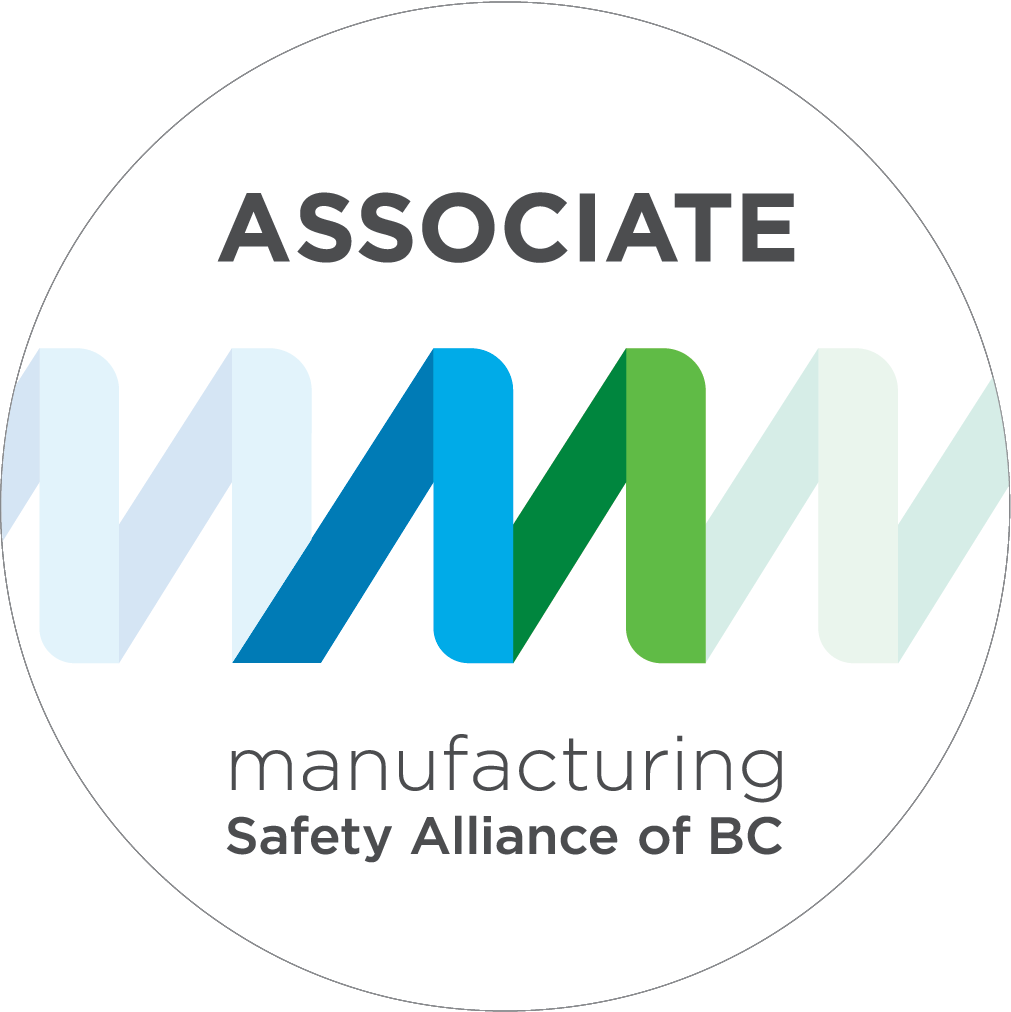 ---
Sales
We work with our trusted suppliers to bring you the proper clean air equipment for your workplace, such as:
• Welding Fume Extraction Equipment
• Vehicle CO Exhaust Systems
• Portable and Fixed Dust Vacuum Systems
• Industrial and Commercial Fans and Blowers
• FRP Fans and Blowers
• Commercial, Industrial, and Institutional Dust Collectors
• Down Draft Tables
• Direct and Indirect Fired Make-up Air Heaters
• High and Low Intensity Infra-Red Heaters
• Electric Heaters
• Commercial and Industrial Chimney Exhaust Stacks
• Commercial and Industrial Louvers and Dampers
• Commercial and Industrial Air Condition Systems
• Industrial Hose and Ducting
• Air Diffusion Tubing
Installation
Our team will arrange the installation of your new equipment, if it is included in our quotation, to ensure that it is set up to maximize the efficiency of your equipment.
Consultation
We will consult with you to determine your equipment requirements and guide you through the process from quoting to all the way through to acquisition and installation.
Service & Support
Our equipment come with a standard minimum of one year warranty, some have 2 to 5 year warranties, depending on the manufacturer.