Creative
We specialize in creative and functional solutions to a wide range of workplace environmental problems.
Experienced
Our highly trained personnel are dedicated to the careful analysis of each client's needs and applications.
Adaptive
We offer clear, concise recommendations and design systems specifically suited to each job.
Some of our clients
---
We are proud to have worked with leading companies across a variety of industries.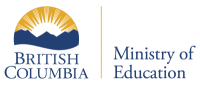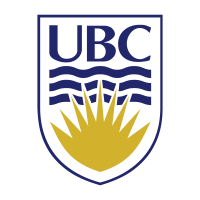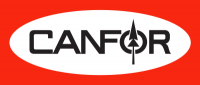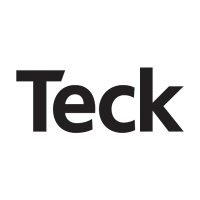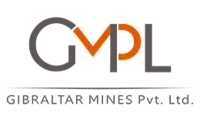 We are ready to work for you
---
Customer service has always been a focus at Nu-Tech. The on-going support we provide ensures our clients the continued enjoyment of the increased efficiency, productivity, and cost savings generated by a safe and clean working environment.
Contact Us